Transform the Loving Force of Healthy Anger into Clear Seeing and Wise Action
Awaken your energy of fierce love to respect and protect yourself in this audio course. Learn to tap into and transform healthy anger into clear seeing and wise action. Work with inner parts that disempower you, using methods derived from Internal Family Systems Therapy and specifically designed practices of mindfulness and self-compassion.

NOTE:
To benefit from this course, you need to feel reasonably safe, stable and have skills for regulating distress.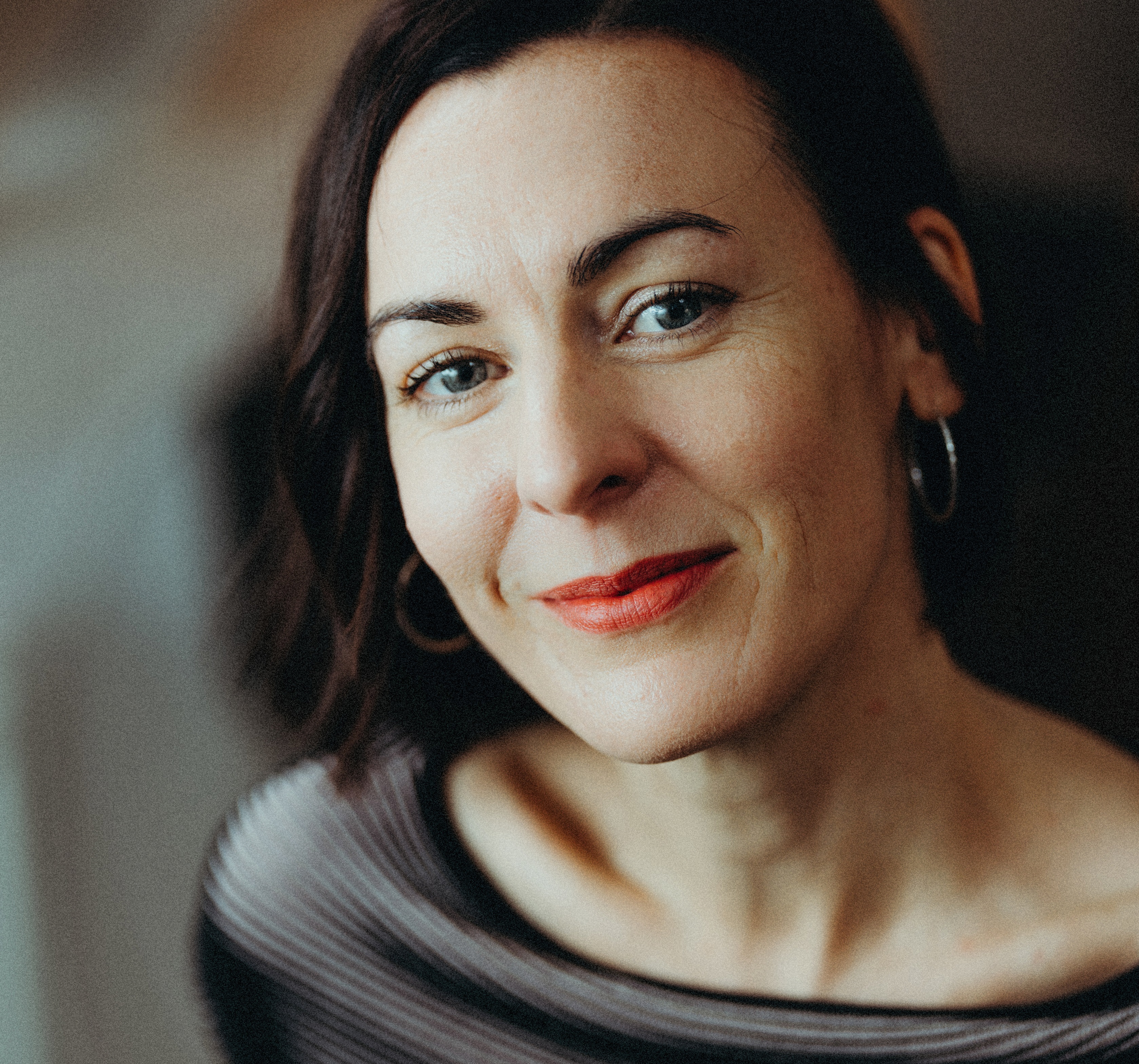 Do you find it hard to set boundaries?
Do you struggle to stand up for yourself?
Do you feel powerless instead of angry?
Then this innovative and original 20-Day Audio Course by and with Clinical Psychologist, Senior Self-Compassion Teacher Trainer, IFS Level 2 Therapist, Dr. Christine Brähler, might be for you.

Safety First

To benefit from this course you need to be able to:


feel your body with your eyes closed without feeling uncomfortable


soothe yourself when feeling distressed


name your key emotions and parts when they arise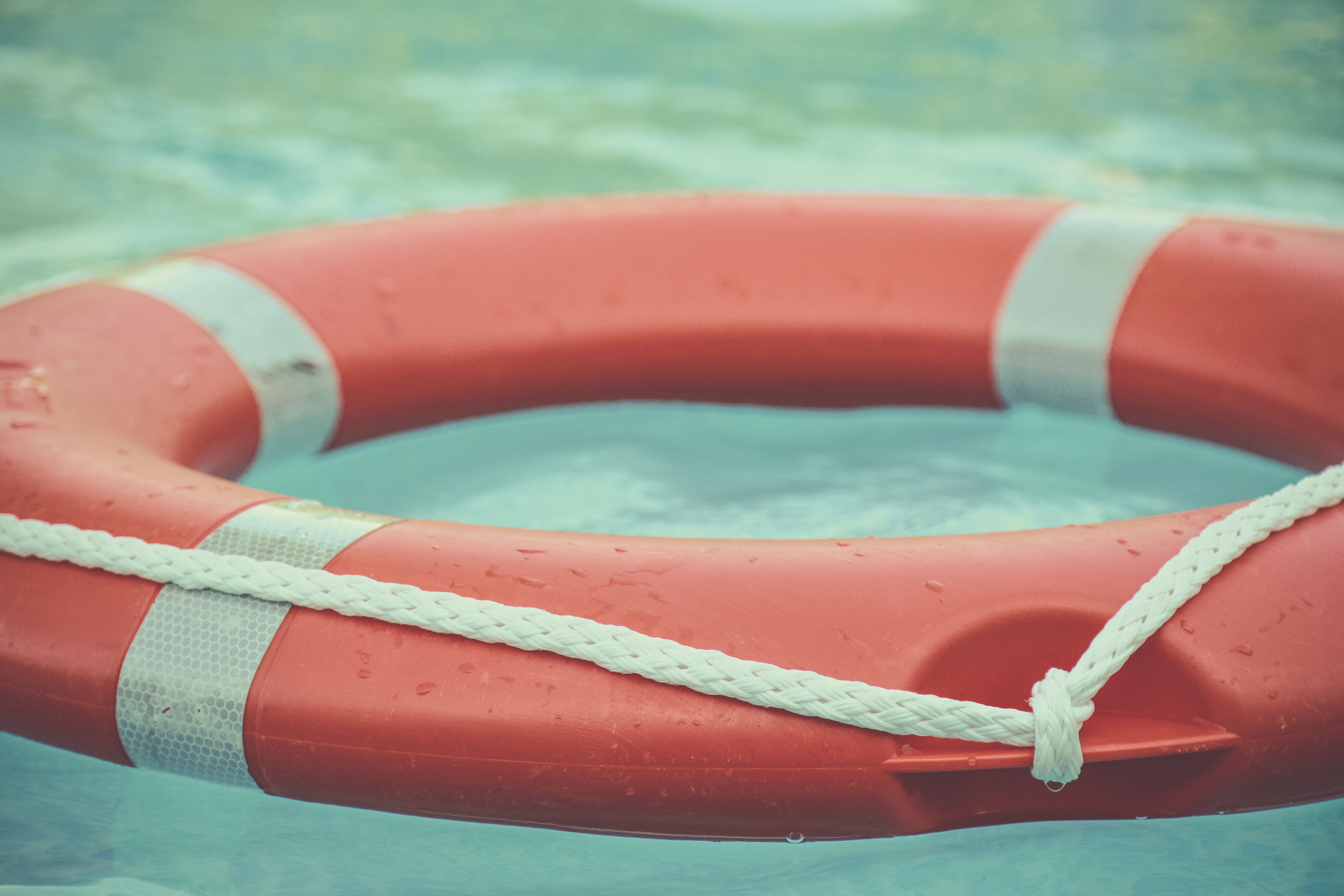 Disclaimer
Seek professional help where you live, if you are experiencing:
acute intense psychological distress, self-harming behaviour or suicidal thoughts.
Asking for help is an act of self-compassion.
This course is not a replacement for such professional help and may not be suitable for you at this time.

Check your inbox to confirm your subscription